ABOUT US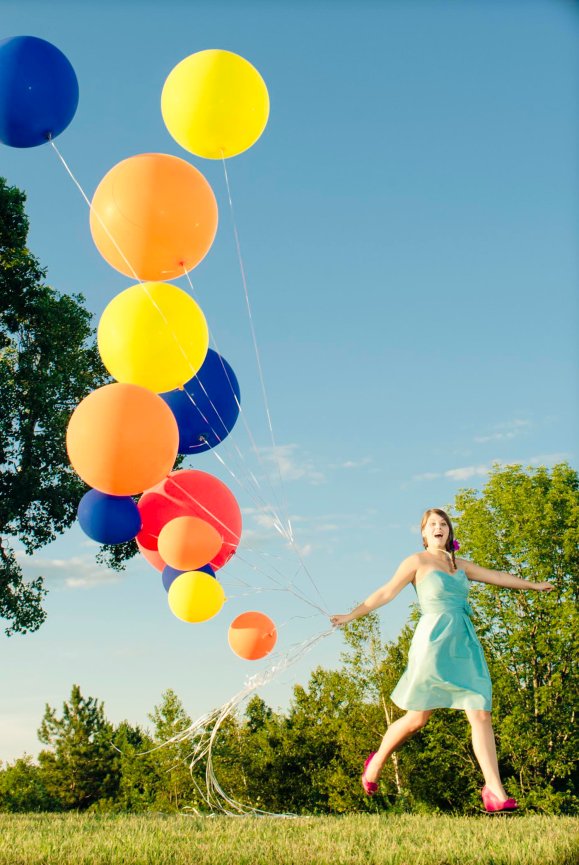 Welcome to Peeples Photography!


We are a high energy, fun loving studio that can tell your story, capture your moment, and your passion in a professional, creative environment. The studio is located in beautiful, New England farm country!


I love when someone asks me what we do! The answer is always the same – We photograph people! From maternity and newborns to renewal of vows after 50 years of marriage, we are there to capture the memories from smiles to tears.


I would love to tell you we are the most creative snowflakes in New Hampshire, with tons of ribbons and awards, but if we started doing that we would be straying from our core values of being hard working, humble image creators! After all, what we did yesterday says nothing about what we will create today.

Our only goal is to make you a customer and friend for life, we will work hard for that privilege.

So when you think about photographs of people, we hope you will consider making Peeples, your collaborative image creator! Engagement, Wedding, Family, and Seniors all done well, in our "Little Studio, with Big Ideas!

Connect with us; we will always be your best value!


SERVICES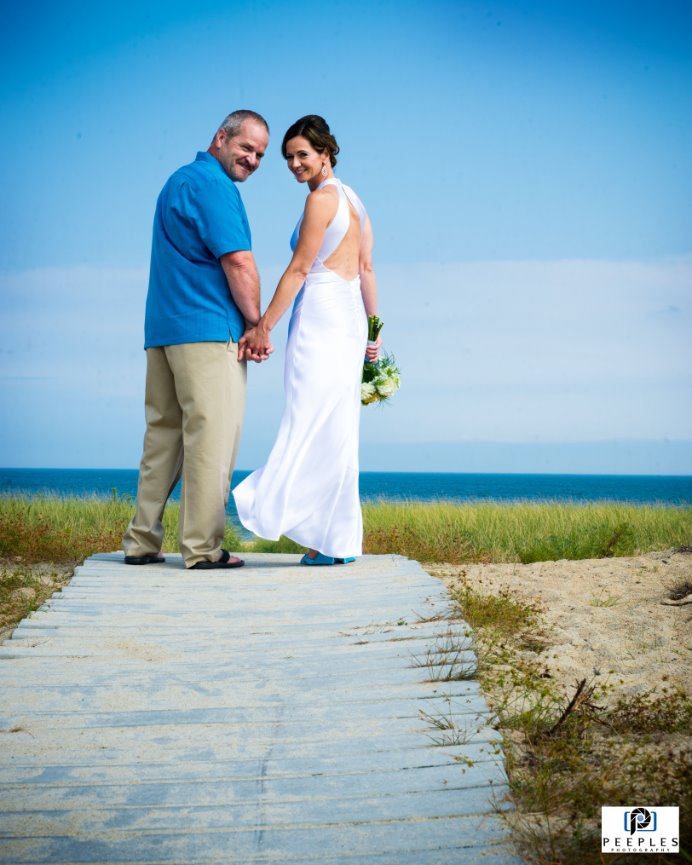 Wedding Collections start at $1500

Senior Collections start at $125

*We offer in Studio and Location packages.

Our photography services consist of baby, maternity, senior and boudoir portraits. We also offer wedding day photography services and engagement photography packages.

If you have any questions, or would like to schedule a consultation for your services, please connect with us!


GIVING BACK


Peeples Photography believes strongly in giving back to our local community. Our contributions, leadership and volunteer efforts help create stronger, healthier places for our customers to work and live.

-- We support the annual Litchfield Lions Club Duck Race --

-- We support the Litchfield Griffin Memorial School Destination Imagination Team --

-- We support the Taste For A Cure - For Cystic Fibrosis Taste-For-A-Cure-For-Cystic-Fibrosis --

Are My Photos Backed Up???

We are often asked how we back up and secure our priceless image files. It can be scary in the event of a major computer problem or even worse your computer is lost or stolen. We have a strong IT background and for local storage we use a RAID array to help minimize loss due to drive failure. Then the real magic happens we backup everything to the cloud and more importantly to a company called BackBlaze. To say we think they are the best is an understatement. They offer unlimited backup for $5 dollars a month!! So for $60 a year we have peace of mind that we can recover from any computer issues that may arise. We will even help you set it up, if you need help, nothing makes us sadder than hearing horror stories of lost images, and lost memories that they represent!

I urge you to join us; and don't become part of the what is how being called the "Lost Generation"

Click Here To Check Out BackBlaze

Member of the Board of Directors - New Hampshire Professional Photographers Association

Vice President of Finance - Professional Photographers Association of New England

Military Family Portrait Special

Men and women in the Army, Navy, Marines, Air Force, Coast Guard, National Guard and Reserves. We offer a complimentary Family Portrait Session, plus (1) one 11x14 unframed print to military families.

Appointments by Studio Availability and a Military ID is required.

Additional prints and frames are available from our regular studio price list.

Little Studio, Big Ideas!!


CLOTHING SUGGESTIONS

Begin with a neutral theme

For a classic look start with solid fabrics. Add a little pattern and splashes of color with the children's outfits and accessories on the adults (scarf, shawl, cardigan, hat, etc).

Do not mix dark and light

tops and bottoms. Especially in larger groups. Mixing darks and lights creates a busy look. Keeping the entire group in darker tones or all in lighter tones simplifies and draws attention to the faces.

To slenderize

Dark clothing tends to slenderize, especially against darker backdrops.

Long sleeves and dark stockings also slenderize and simplify.

For a Natural Look

Sweaters and other long-sleeved knits help you look relaxed. Layered tops add depth and dimension. Jeans are great because they allow us to sit people on the ground. For outdoor portraits, autumn colors, or jewel tones work better than pastels.

For a Formal Group

For a stunning formal portrait, start with a blend of rich, understated colors, not too "matchy".

Add a little dark-on dark pattern in accessories.

Don't be afraid to spice it up with a color splash, over-the-top fabrics, necklines and jewelry.

Darker tones work well to simplify the overall look.

Try this:

Lay out everyone's

clothing together in the room where your portrait will live. Replace outfits and add accessories until you achieve a fresh and exciting look for that room.

PACKAGES

CUSTOM FRAMING

GIFT CARDS